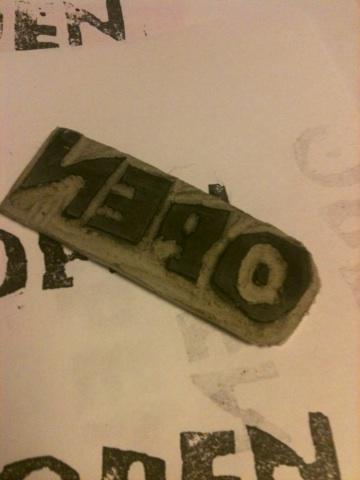 the first one I've ever done actually.
It's chunky, which I thought was best to start out with .... and it's "instructional". Just need to do another one that says "me" now.
Hope everyone had a good Christmas ... it was quite quiet here, but we have had a lovely rest with lots of lovely gifts.
Hugs
Kay