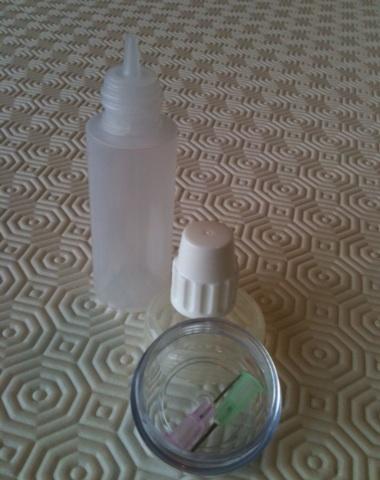 We've just listed the handy dandy little fine tip nozzles and applicator bottle. They also come with a super hand little plastic pot.
I use my little bottle and the 2 tips for applying slip to my ceramic pieces, and the pot I use for mixing up pigments - you can never have enough little storage pots in my view). I also have one set of these that I keep for glue application.
How will you use yours? Get them over at Stamp Galaxy
HERE
.
Hugs
Kay