here are just a very few of them.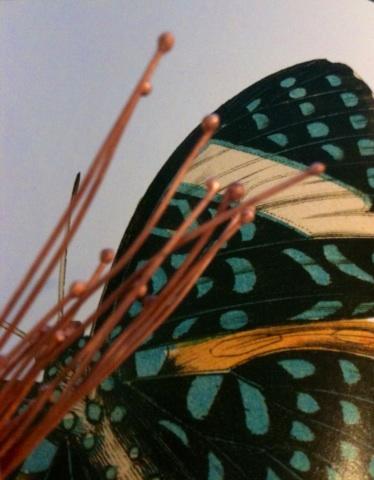 all pickled and ready for tumbling. Unfortunately, I can't find my shot for the tumbler - so I've ordered more and it should be here tomorrow/Wednesday - then they can be tumbled to harden and put in the shop for sale.
In answer to my internal question from yesterday about adding enamel to them ... the answer is it comes off when you pickle (could've called that one though).
So if anyone is interested in balled heads with enamel on they will have to be antiqued ones with patina on them or with Vintaj painted ends after they've been pickled ... maybe I will do both .... watch this space.
The Kiln Gods were really generous in the most part with my load this morning. I'm going through them ready to add to Stamp Galaxy site.
Laters peeps.
Hugs
Kay